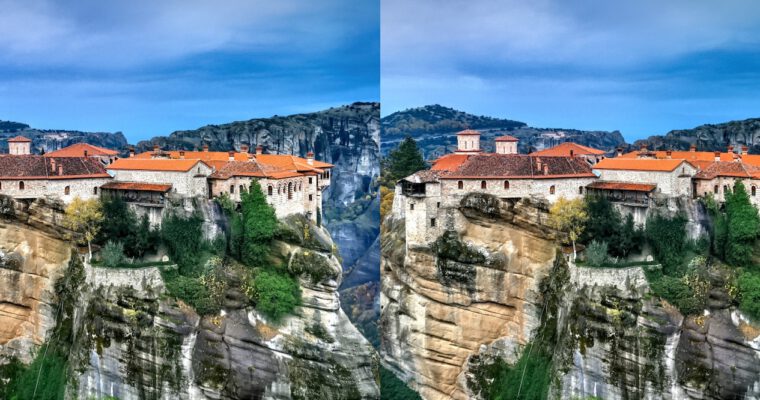 We are very sor­ry that this mon­th's announce­ment is ter­ri­bly late! We still hope that many of you are able to join us TOMORROW.
First, we have George Themelis in our Pho­tog­ra­ph­er Spot­light, who will take us on a jour­ney through Greece. After that, we will trav­el around the globe to look at some trea­sures of our com­mu­ni­ty mem­bers dur­ing a Show & Tell. We will fin­ish with an In-Depth Socializing.
We hope to see you tomor­row, Sun­day, June 4th at 2:00 pm EDT / 8:00 pm CEST!