VSC Meeting, October 2023
Sunday, October 8 2023 at 2 pm EDT / 8 pm CEST
Our next online meet­ing is just around the cor­ner, and we've lined up a fan­tas­tic session:
Insights from Carl Wil­son on the art of 3D com­posit­ing, where he'll share award-win­ning exam­ples. A cap­ti­vat­ing pre­sen­ta­tion by Leroy Hard­ing, focus­ing on macro stere­os of insects, along with the fas­ci­nat­ing sto­ries behind these images.
We also invite you to par­tic­i­pate in our Show & Tell ses­sion. Your con­tri­bu­tion not only show­cas­es your pas­sion but also sparks inspi­ra­tion with­in our community.
Hope to see you this Sunday!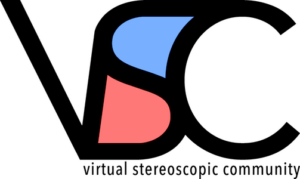 ---
3D Trends
Compositing with Carl
Carl Wil­son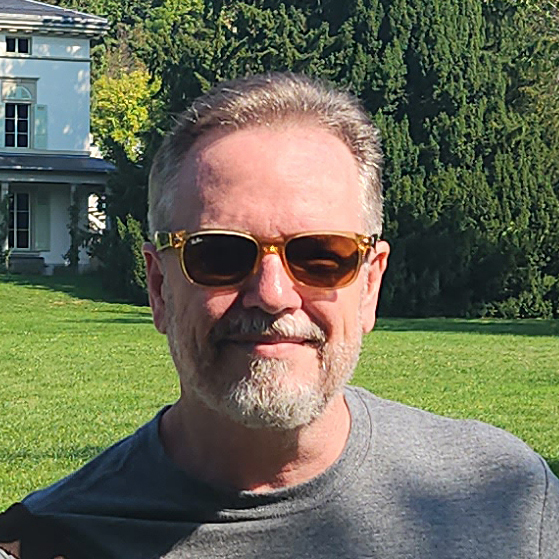 Carl has been enchant­ed with 3D ever since he took his first stereo pho­to in 2005. Since then, has exper­i­ment­ed in almost every form of 3D, but the one he has found most use­ful over the years, and inspires the most cre­ativ­i­ty, is com­posit­ing. From the sub­tle to the sur­re­al, Carl will share many of his award win­ning 3D com­pos­it­ed pho­tos. He will also share some before-and-afters so we can appre­ci­ate the pow­er of this use­ful tech­nique. As Carl often says, "in the dig­i­tal age, we are only lim­it­ed by our imagination."
Photographer Spotlight
Amazing Macro World
Leroy Hard­ing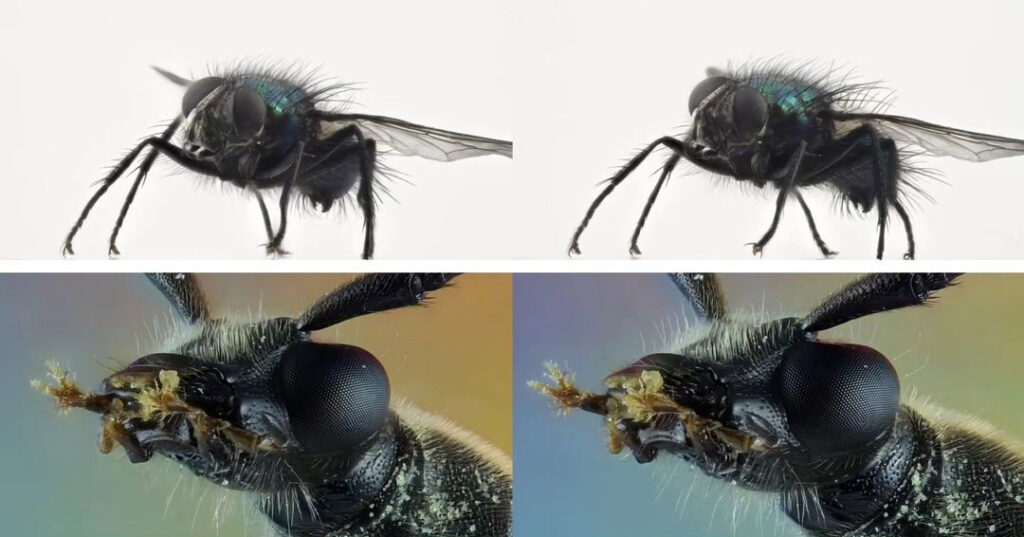 Leroy Hard­ing is a por­trait pho­tog­ra­ph­er based in Har­ro­gate, Eng­land. He became inter­est­ed in macro pho­tog­ra­phy dur­ing the COVID lock­down and has made hun­dreds of images of insects. He is fas­ci­nat­ed by the details — and some­times beau­ty — that peo­ple don't nor­mal­ly see in this par­tic­u­lar sub­ject mate­r­i­al. Leroy will show us his macro insect images and share the tech­niques he uses for mak­ing them.
Community
Show & Tell
fea­tur­ing you!
Dur­ing our Show & Tell, every­one can show a per­son­al 3D item. This can be a trea­sure of your col­lec­tion, a stereo pho­to, or any­thing 3D relat­ed. We can't wait to see you and your cool stuff! You don't need to tell us in advance if or what you want to show, just come along!

---
Meeting Info
At the meet­ing time, go to meet.vsc3d.com to join. Please use a nick­name cor­re­spond­ing with your sub­scrip­tion so that we can iden­ti­fy you in the wait­ing room. When you are about to check in, we would like to invite you to set your mark­er on our vir­tu­al meet­ing map. It's avail­able on map.vsc3d.com.
Inter­est­ed in pre­sent­ing at one of our meet­ings? Sign up here.
---