VSC Anniversary, August 2021
Sunday, August 8th at 2:00 pm EDT / 18:00 GMT / 8:00 pm CEST
Hey, 3D friends! Please join us for our first anniver­sary this com­ing Sun­day, August 8th. We'll share a fun, short 6‑scene 3D dra­ma cre­at­ed by Thomas Asch and inspired by "A Rake's Progress" by William Hog­a­rth. Then we'll open it up to all of you, our com­mu­ni­ty mem­bers, to share a trea­sured 3D item or pho­to you're excit­ed about dur­ing our pop­u­lar Show & Tell seg­ment. Can't wait to see your faces and your cool stuff this com­ing Sun­day at 2:00 pm EDT / 19:00 GMT / 8:00 pm CET. Our meet­ings are always free — just reg­is­ter if you haven't already. Our reg­is­tra­tion form can be found on Par­tic­i­pate in the VSC.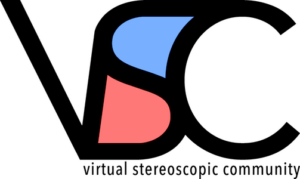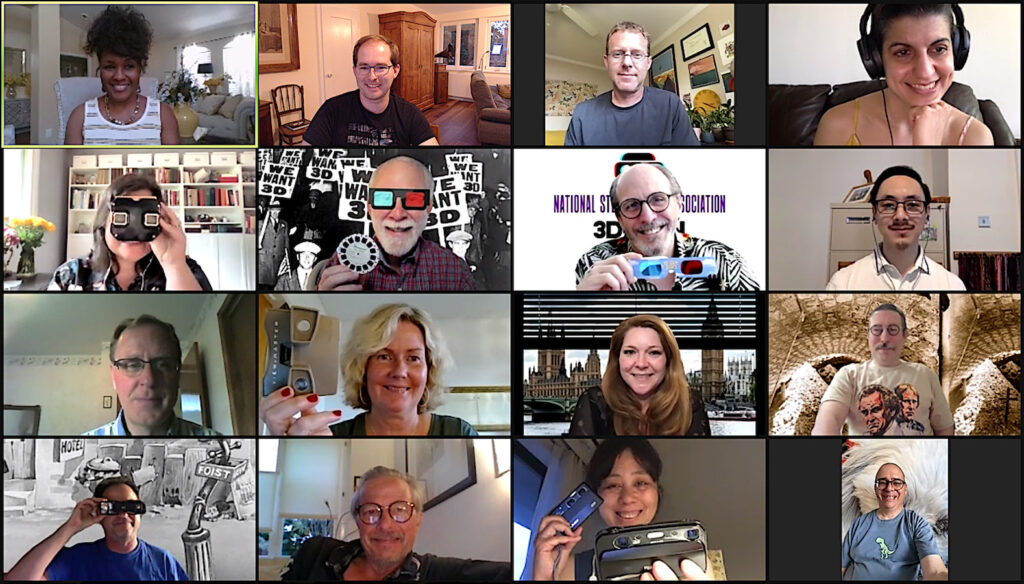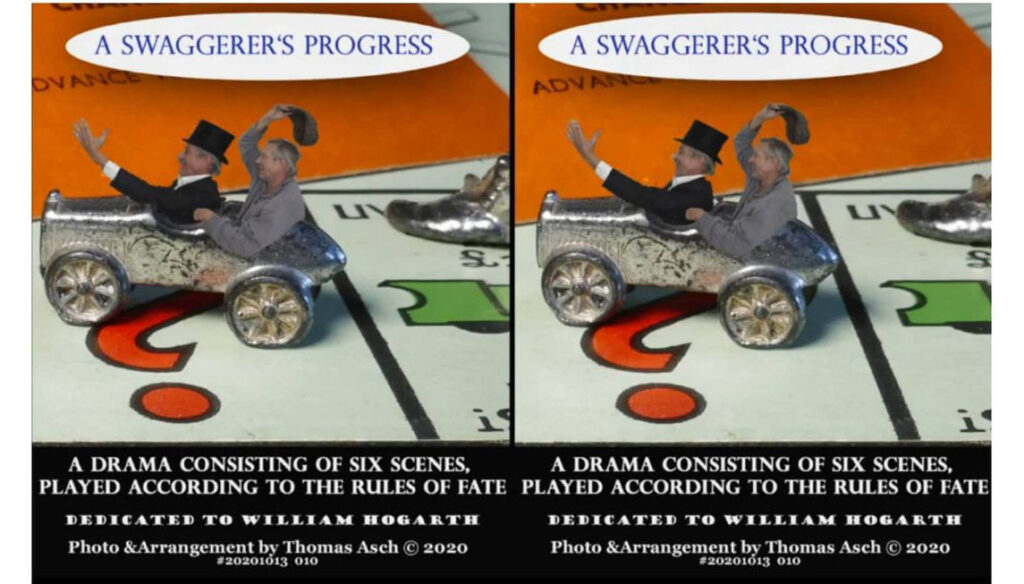 Meeting Info
At the meet­ing time, go to vsc.stereosite.com to join.
Inter­est­ed in pre­sent­ing at one of our meet­ings? Sign up here.
---